Welcome to a Custom Home on Adanac St. in Victoria BC
We've had the pleasure of constructing three houses for a valued client. One of these remarkable projects is a custom-built home in Victoria, BC. This exquisite residence was skillfully designed by Danisha Drury, capturing the essence of the West coast with its captivating theme. To ensure a genuine touch, we sourced naturally aged cedar from a property in Coombs, BC, incorporating it into various interior finishes, such as a stunning full wall in the stairwell, an inviting fireplace, and charming barn doors for the closets – all constructed in-house with our expertise. The house features a 2-bedroom suite in the basement and a nanny suite/second master suite on the top floor, adding both functionality and elegance to this exceptional dwelling. Motion Construction takes great pride in our history of serving repeat customers, as it clearly emphasizes the significance of effective communication between our team and our valued clients.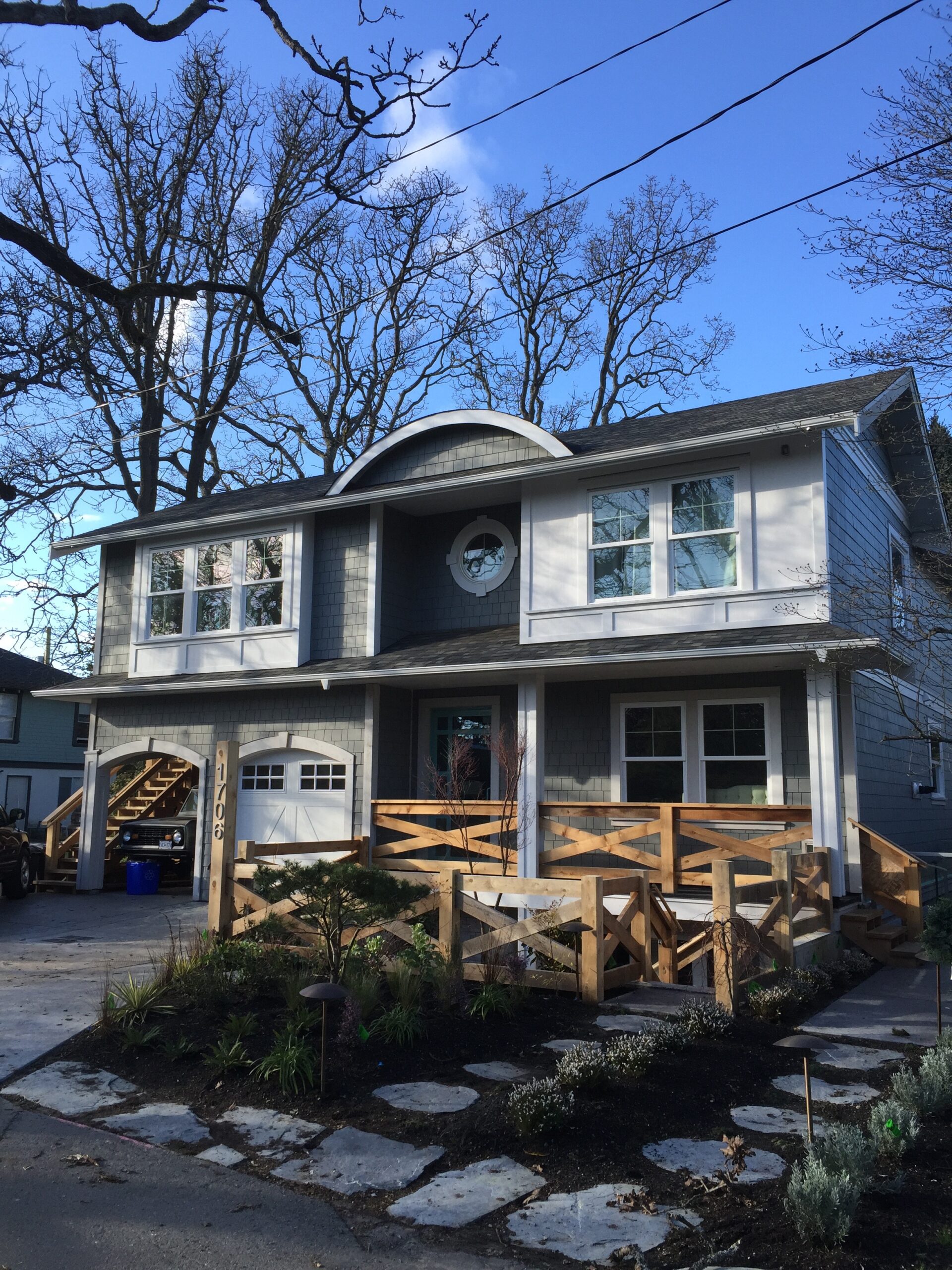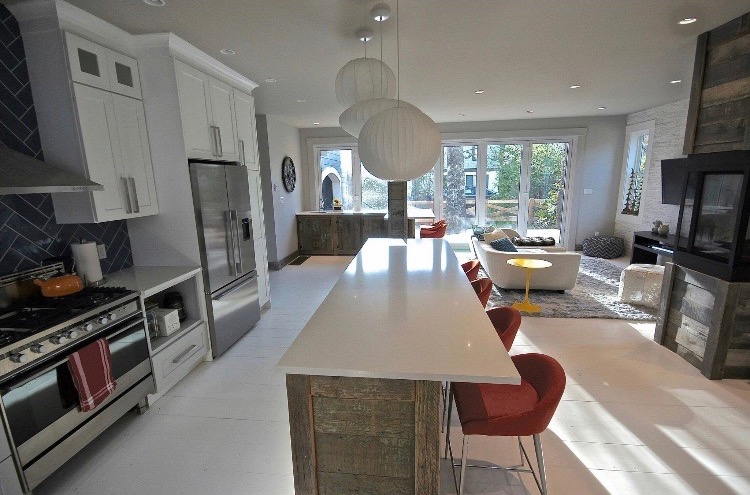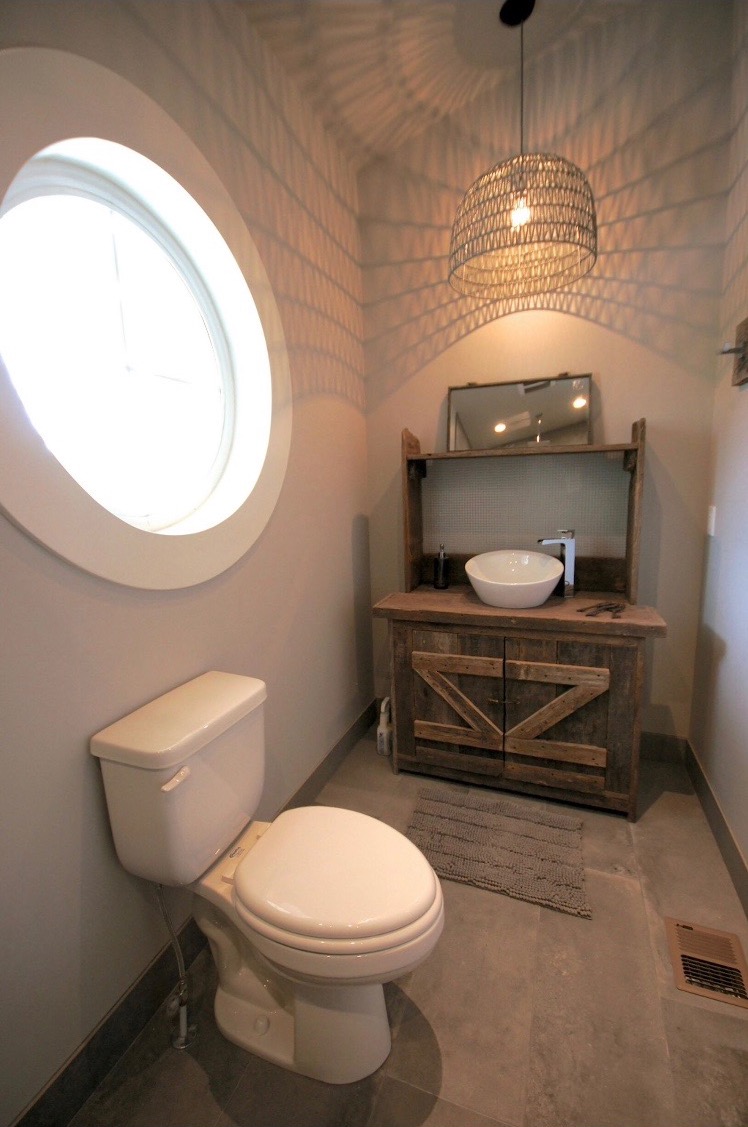 Motion Construction would love the opportunity to meet with you and discuss your dreams of building your new home. Alan Stewart and the Motion Construction team are very much focussed on the Greater Victoria area, creating custom homes since 1995.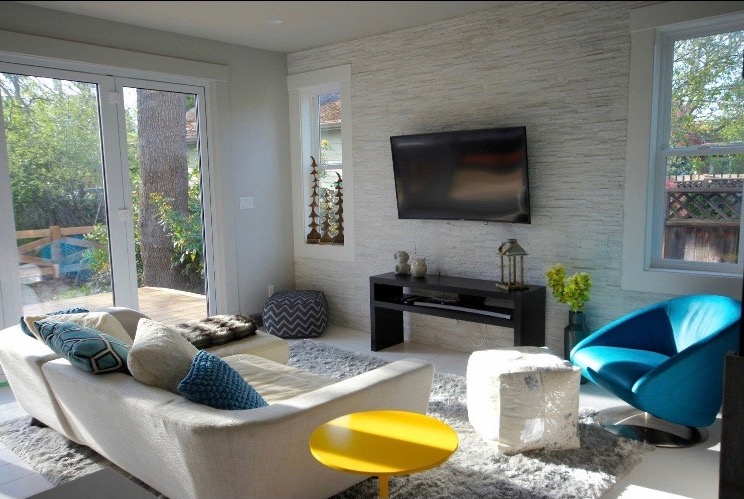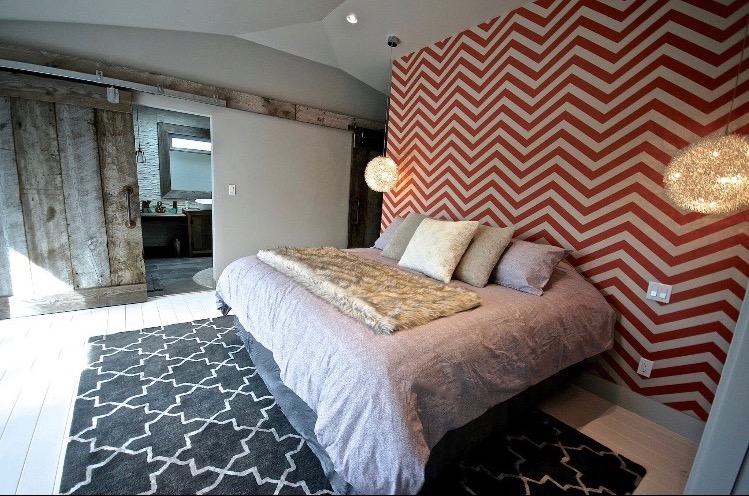 Other Homes in Greater Victoria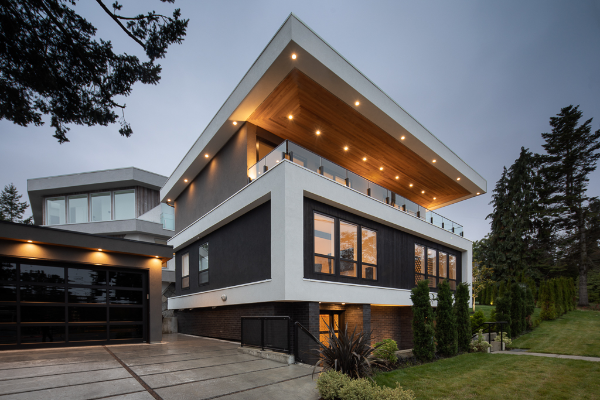 Fairfield Rd in Oak Bay
Discover the awe-inspiring allure of a custom West-coast inspired home, meticulously crafted for a lifestyle of enjoyment and comfort, while effortlessly uplifting the entire neighborhood with its genuine style. This remarkable residence has garnered recognition and admiration, being featured in prestigious publications like YAM Magazine and Modern Home Magazine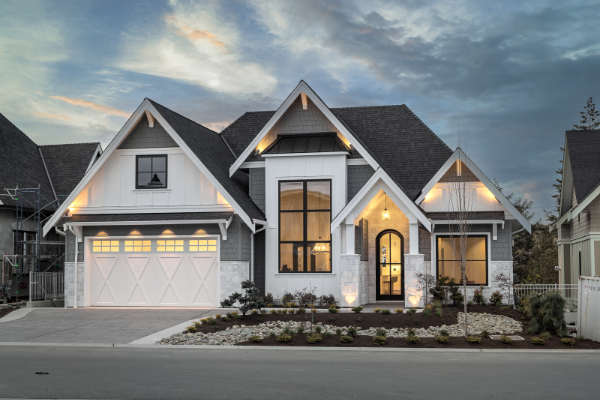 Pinehurst Terrace in Langford
Nestled within the exclusive gated community on Bear Mountain in Langford, BC, a masterpiece of architecture awaits – a meticulously crafted custom-built home. This elegant and high-end design encompasses an array of luxurious components, transforming it into a true showcase of sophistication and grandeur.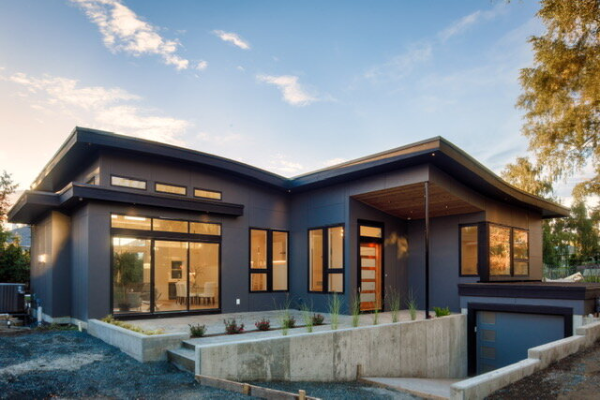 Irving Road in Victoria
Embracing a distinctive wave roof design, this custom Victoria home posed various challenges along the way. However, it emerged as an exquisite masterpiece with a truly unique and captivating style. Step inside to experience the pristine allure of a bright white interior, exuding a sense of cleanliness and contemporary charm.
Administration
1060 Transit Rd.
Oak Bay BC,  V8S 5A2